Knowing what reporters want from public relations pros can be confusing at times. For instance, what is the best way to ask for a correction or a rewrite without burning your relationship with the editor and publication?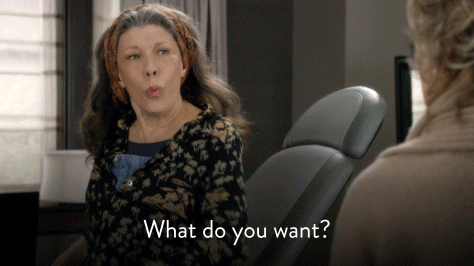 Respected industry trade publication PRDaily asked Cardinal Communications Strategies' President Marc Raybin to get some answers. To help tackle this issue, Marc enlisted the help of Devin Banerjee, the newly-installed editorial head of financial services for LinkedIn, in this fun and informative Q&A piece.
Please reload
I'm busy working on my blog posts. Watch this space!
Please reload